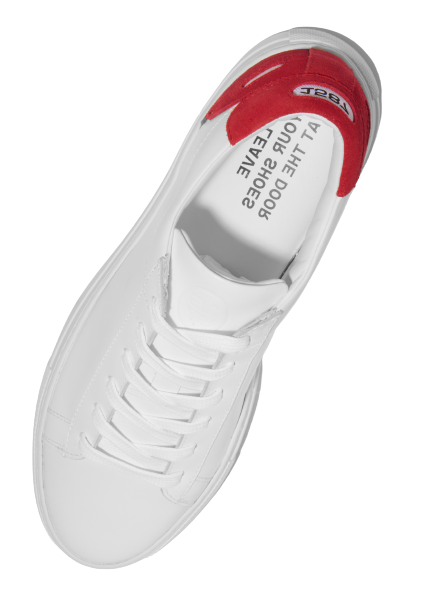 MEET OUR TEAM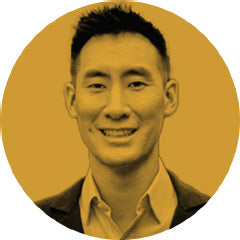 ADAM KING
Founder
No more hiding. Asian American culture is amazing and deserves to be celebrated loudly, proudly and unapologetically.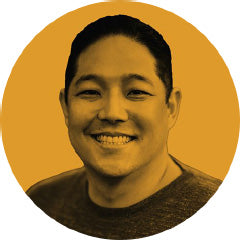 JERRY WON
Co-Founder
Throughout history, Asian Americans have been banned, jailed, and worse for simply being who we are. We were told to keep our heads down, never complain, and assimilate. No longer. Being authentically Asian American is a superpower. Walk with us as we build our communities stronger and change history.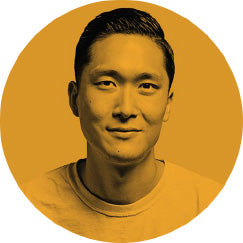 SAM HYUN
Co-Founder
It's an honor to be a Co-founder of 1587 because we are unapologetically Asian American. Because we're more than just a brand, we're a movement. We're taking back control of our story and with each step, being unapologetically ourselves. It's our time. So join us as we build this movement together.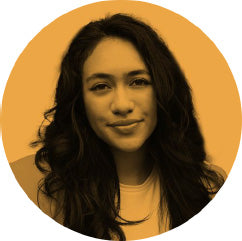 SARAH
VELLA-LABRADOR
HEAD OF SOCIAL
It's important to celebrate being Asian American because we never should have to hide any parts of our identity. In any room we walk into we have the opportunity to be ourselves by embracing our identity and how it shapes our perspective. Like 1587 Sneakers, the label of Asian American should be worn with pride.
As Seen On:

Let's Be Friends On Instagram
Frequently
Asked Questions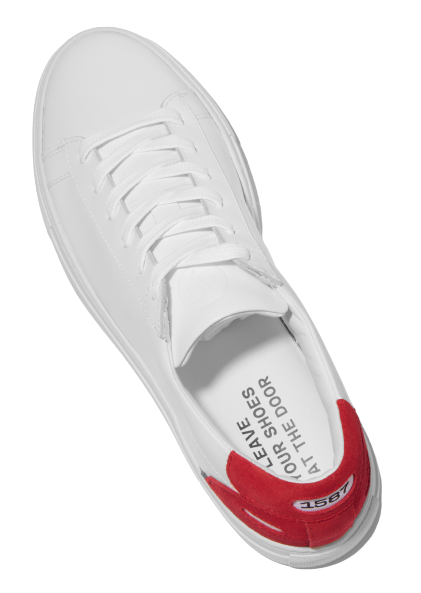 Why is Italian Full Grain leather and natural rubber important?
Full grain leather will look amazing for a lifetime. It resists creases and warping, and can be easily cleaned with a cloth and water. Natural rubber is incredibly soft and durable, and has a high rebound rate so it keeps its shape over thousands of miles. Commercial sneakers from big brands use cheap and hard leather covered in plastic paint (to hide imperfections), and this causes deep creasing and cracks over time. Their rubber is a thin and hard synthetic that isn't comfortable and loses its shape in a matter of months.
What makes you an Asian American Brand?
1587 is Asian American owned and operated. We use our brand and platform to shine the spotlight on our Asian American stories, our style, and celebrate Asian American culture, authentically.
Why are the sneakers made in Italy?
Italy has the finest sneakers artisans and is home to the world's best materials. While it is more expensive to build our sneakers there, the quality is unmatched.  We want the highest quality sneakers that will look fresh for a lifetime with heavy use.
Which factories produce the sneakers?
We use the same materials and factories as many of the major fashion houses that begin with L, G, and Y. 
What is the Zero Risk policy?
If you have a size issue or any other thing arises, we have a no questions asked policy for 90 days.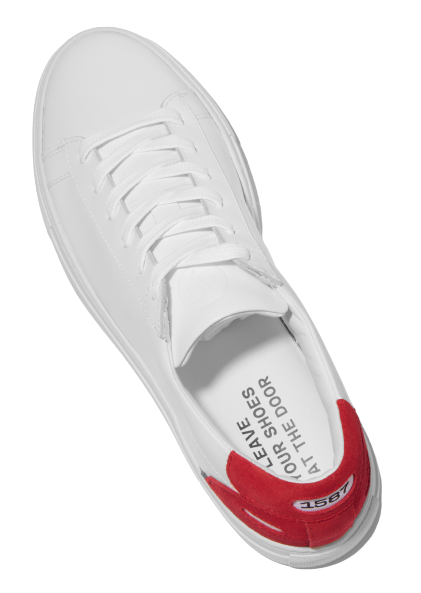 STAY UP TO DATE
By pressing the button "SUBSCRIBE", you confirm that you have read and are agreeing to our Terms of Use regarding the storage of the data submitted through this form.