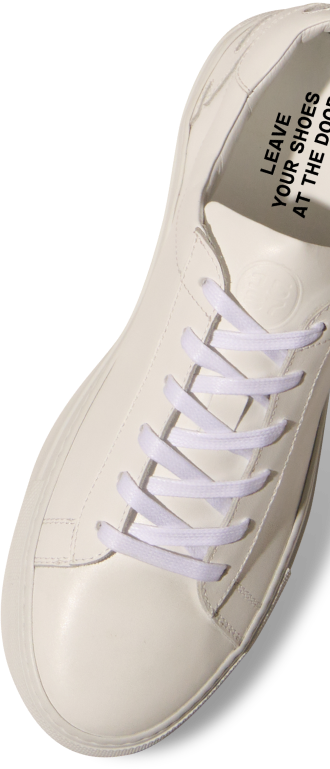 Frequently
Asked Questions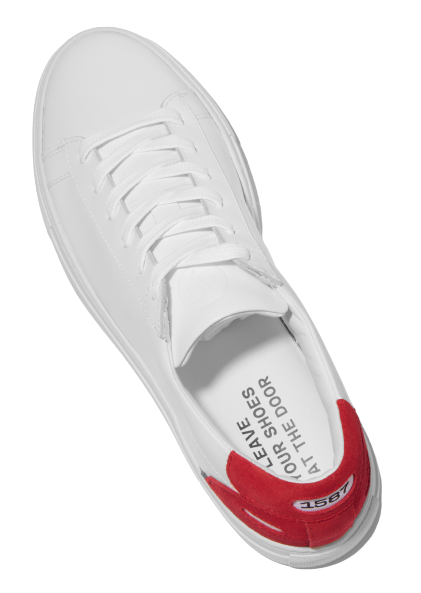 Why is Italian Full Grain leather and natural rubber important?
Full grain leather will look amazing for a lifetime. It resists creases and warping, and can be easily cleaned with a cloth and water. Natural rubber is incredibly soft and durable, and has a high rebound rate so it keeps its shape over thousands of miles. Commercial sneakers from big brands use cheap and hard leather covered in plastic paint (to hide imperfections), and this causes deep creasing and cracks over time. Their rubber is a thin and hard synthetic that isn't comfortable and loses its shape in a matter of months.
What makes you an Asian American Brand?
1587 is Asian American owned and operated. We use our brand and platform to shine the spotlight on our Asian American stories, our style, and celebrate Asian American culture, authentically.
Why are the sneakers made in Italy?
Italy has the finest sneakers artisans and is home to the world's best materials. While it is more expensive to build our sneakers there, the quality is unmatched.  We want the highest quality sneakers that will look fresh for a lifetime with heavy use.
Which factories produce the sneakers?
We use the same materials and factories as many of the major fashion houses that begin with L, G, and Y. 
What is the Zero Risk policy?
If you have a size issue or any other thing arises, we have a no questions asked policy for 90 days.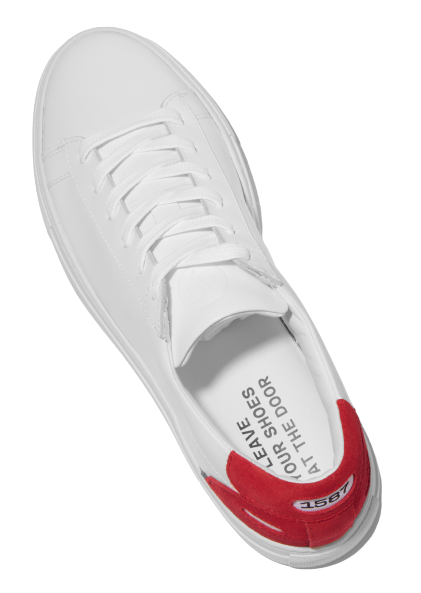 STAY UP TO DATE
By pressing the button "SUBSCRIBE", you confirm that you have read and are agreeing to our Terms of Use regarding the storage of the data submitted through this form.