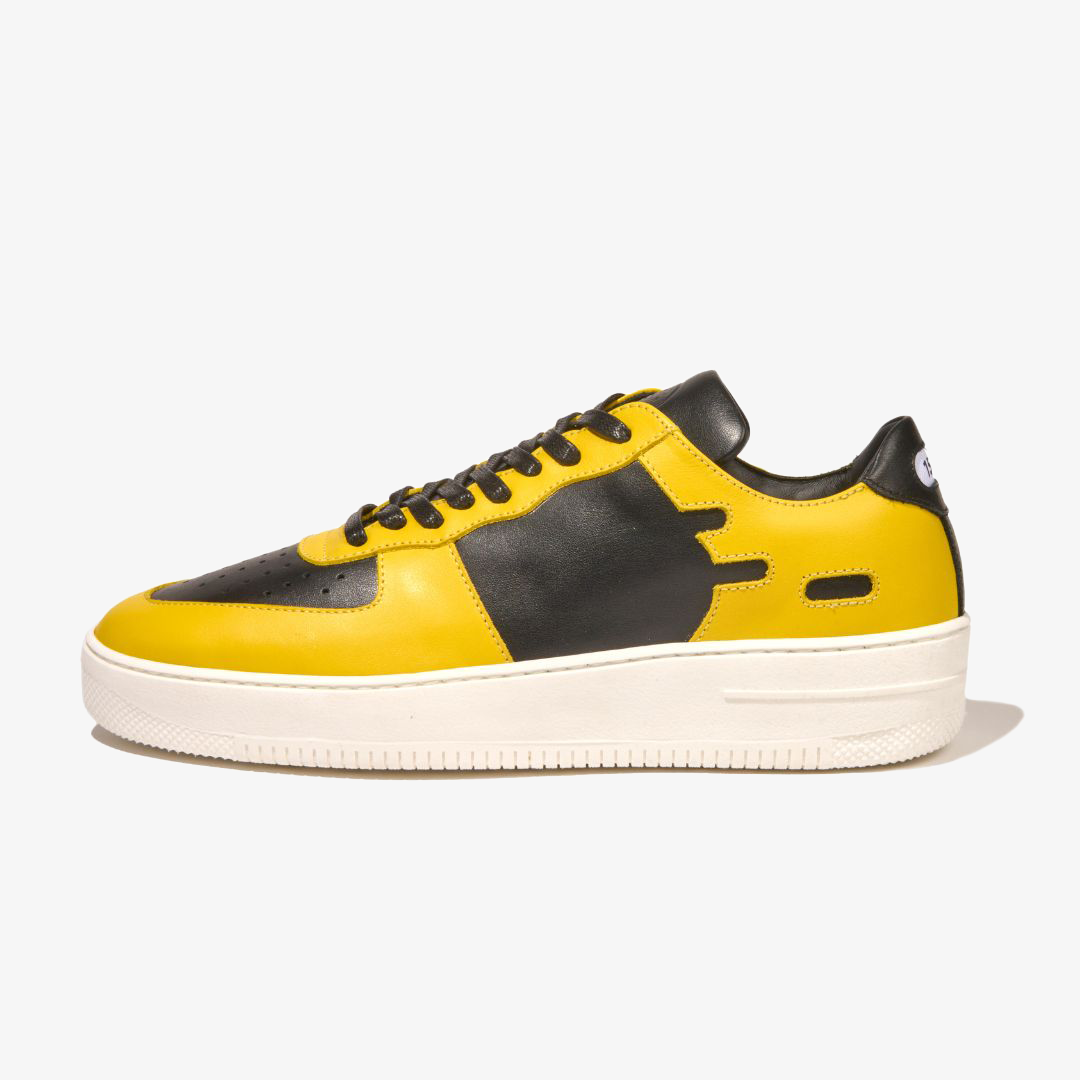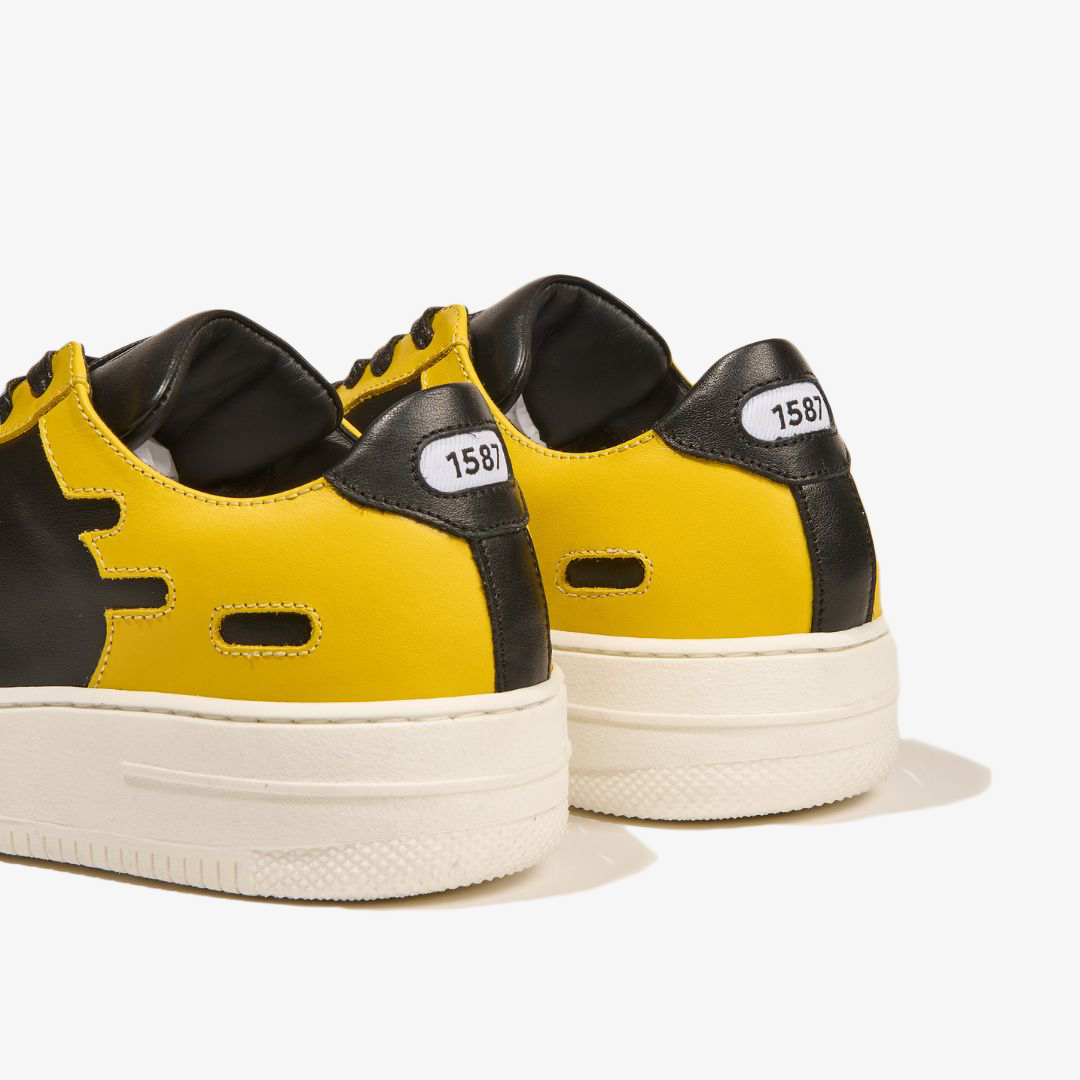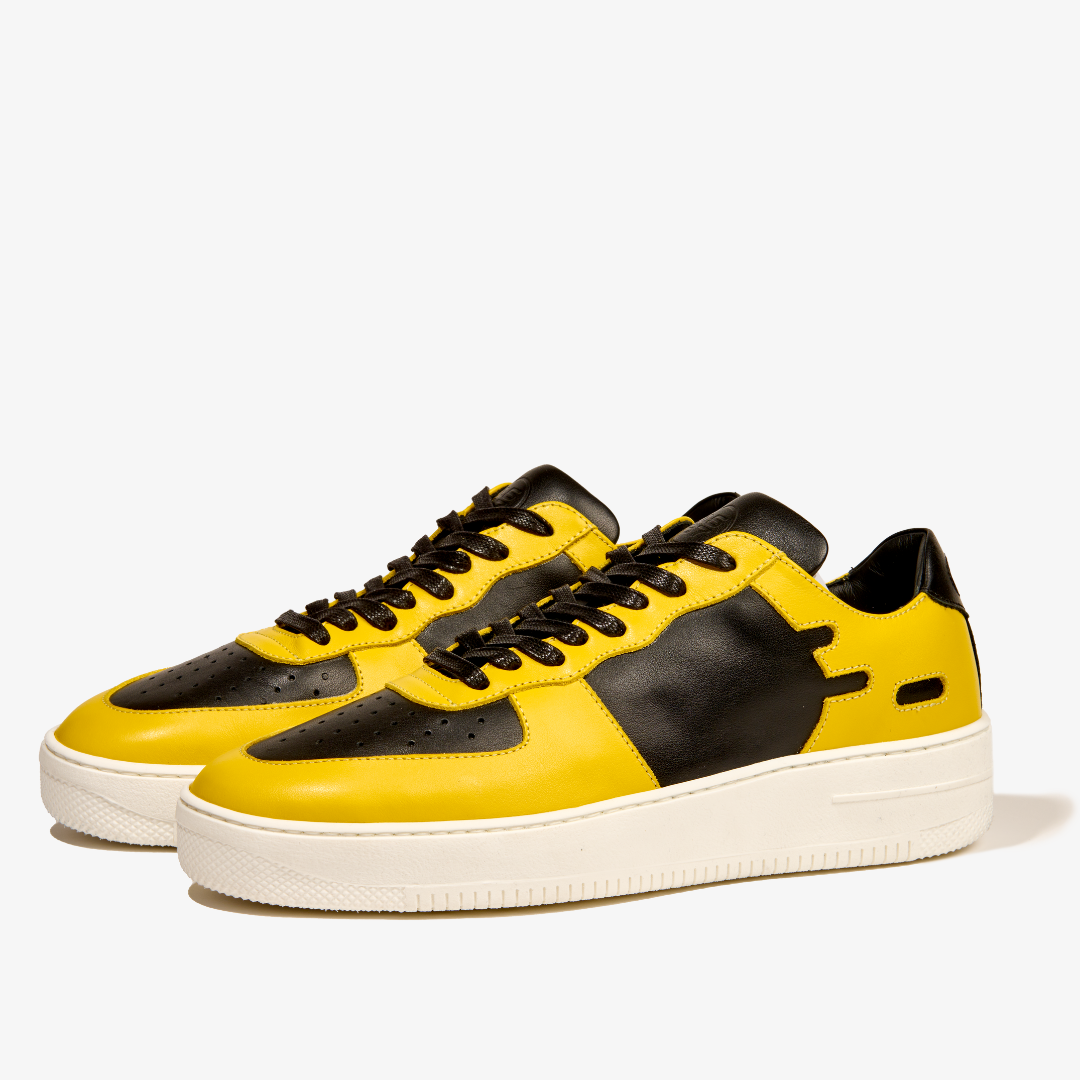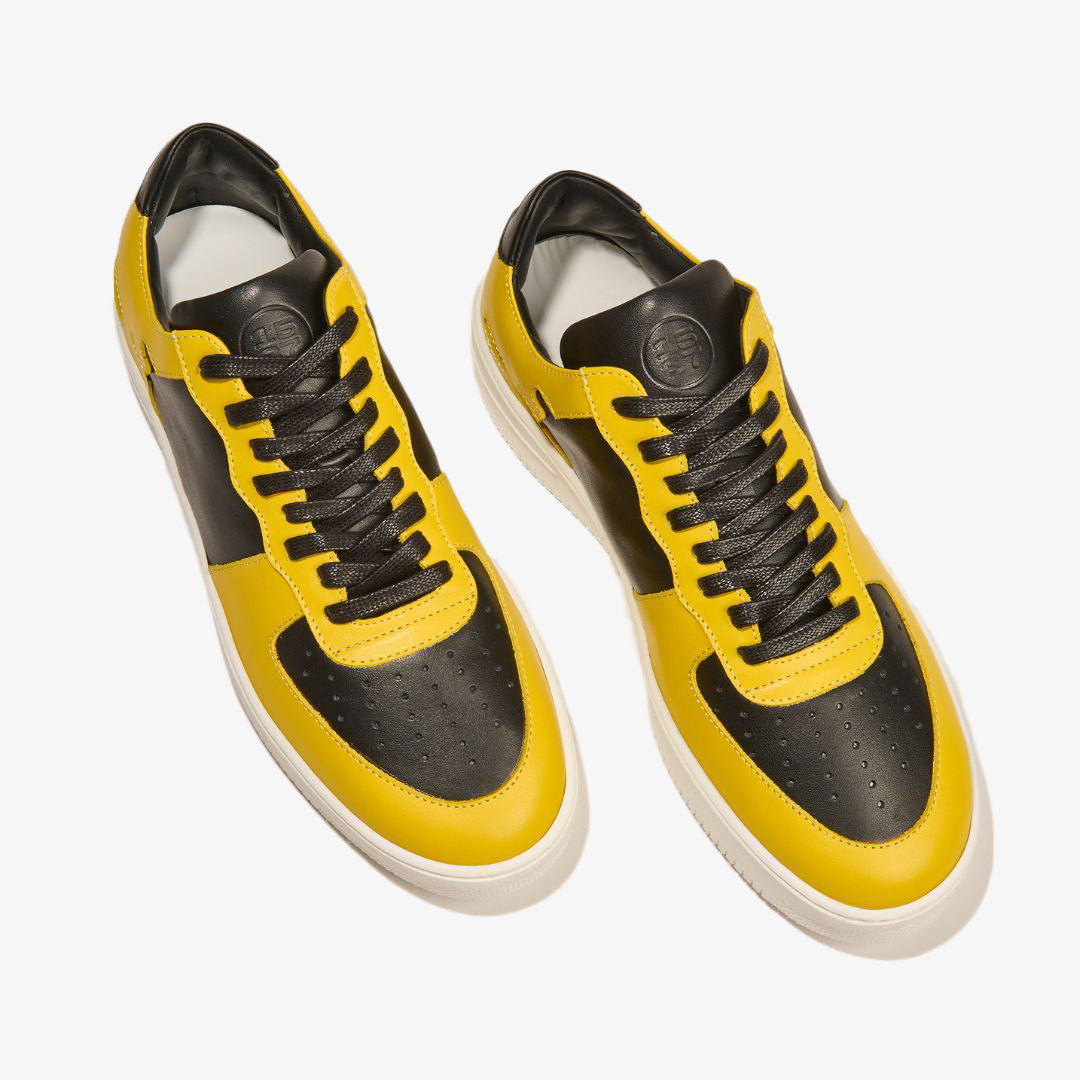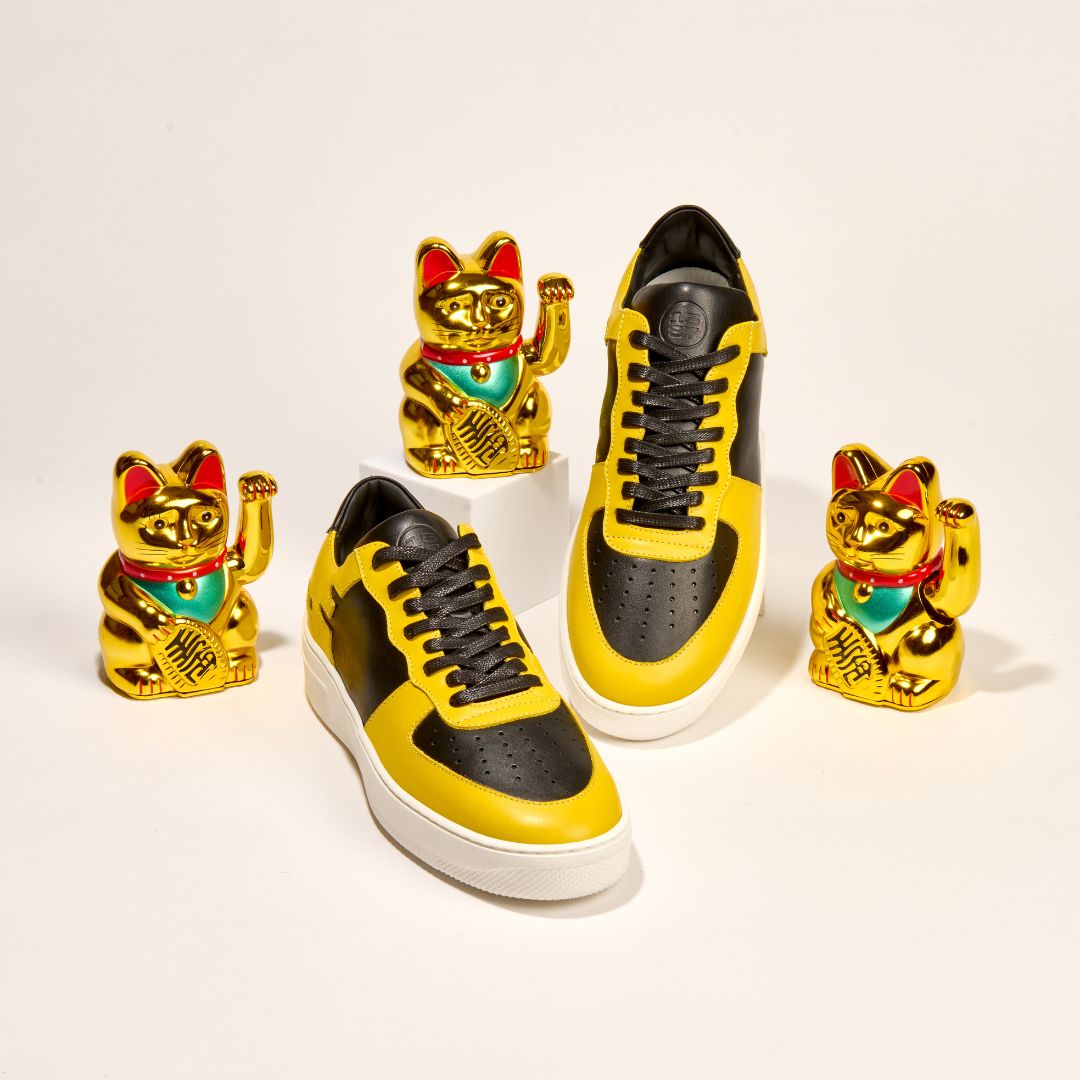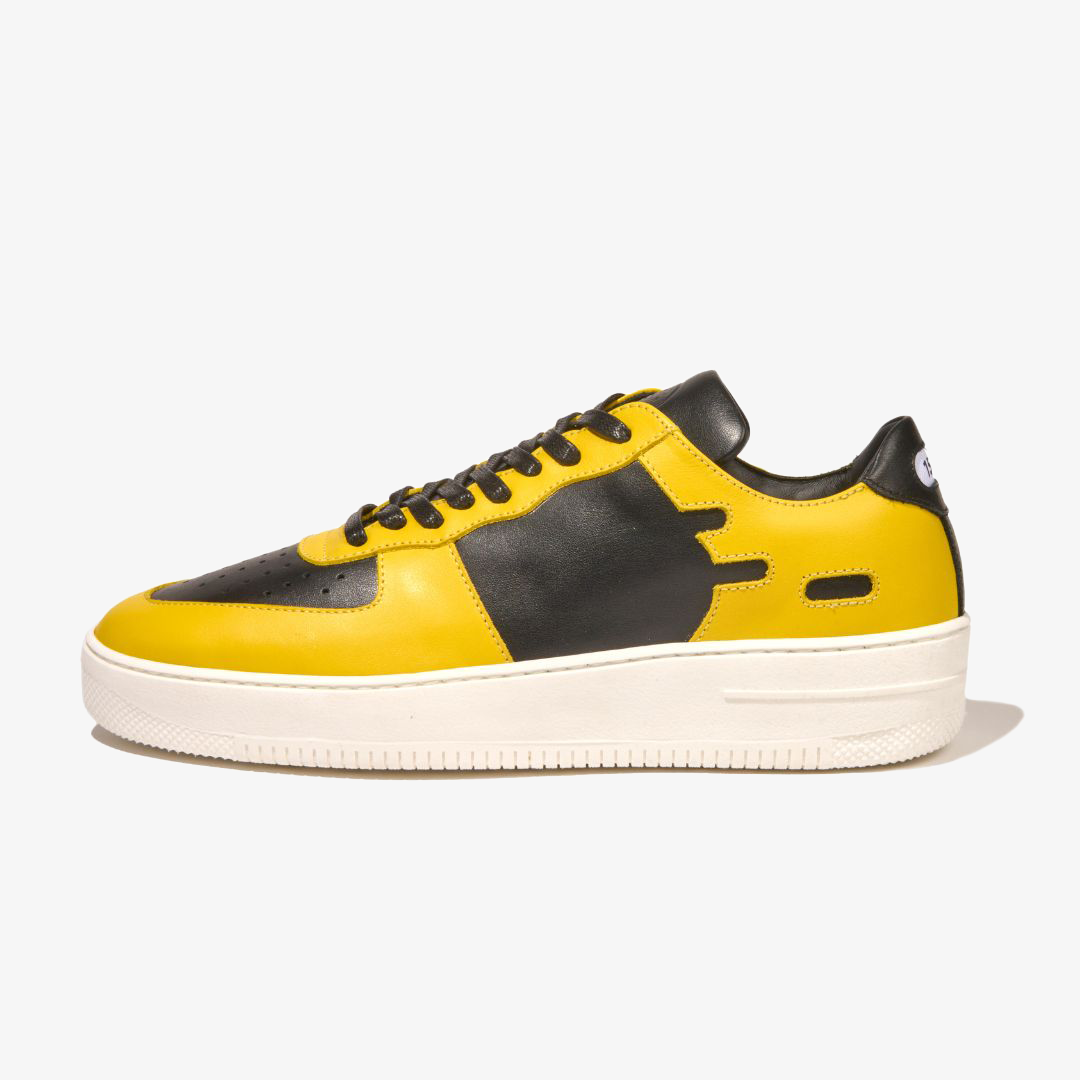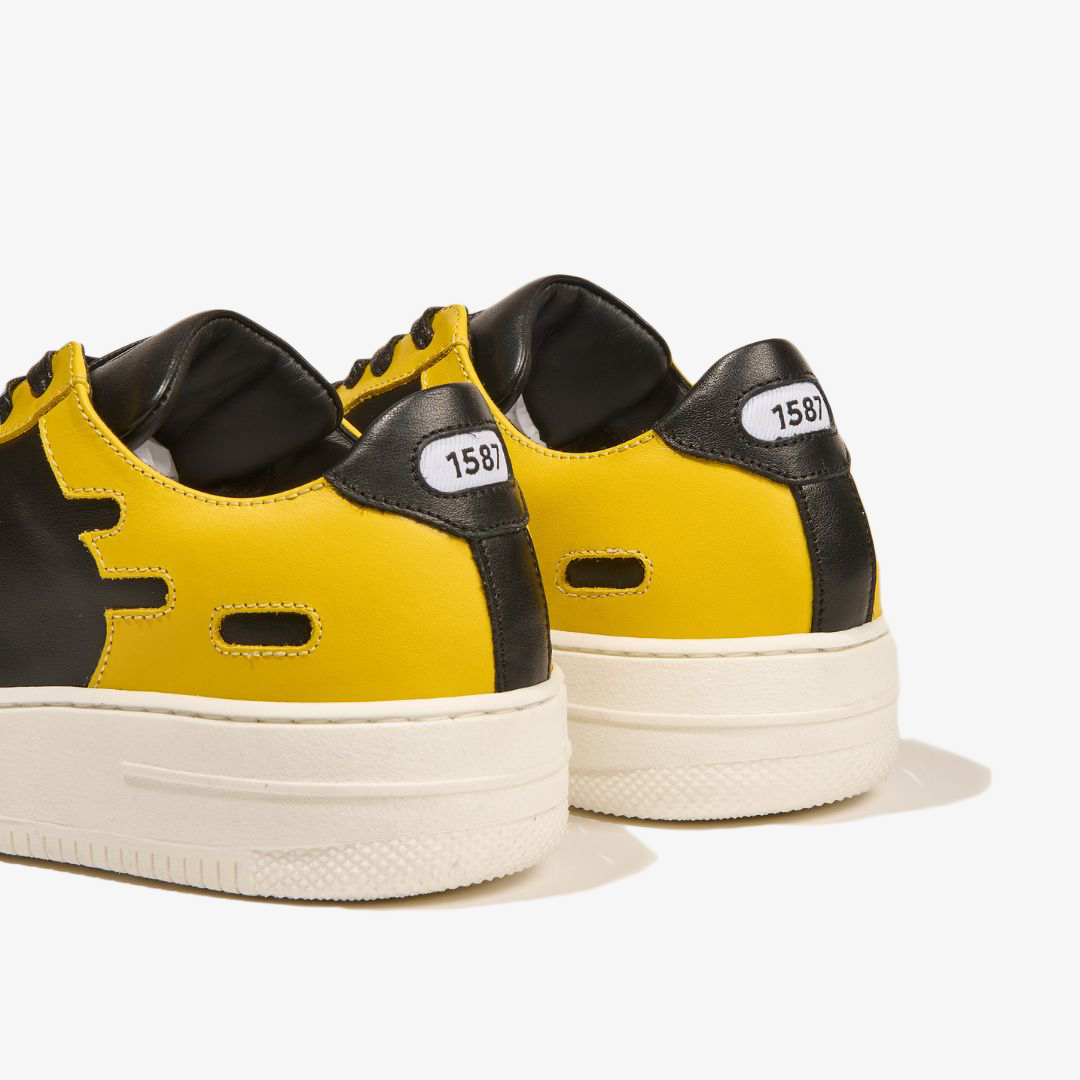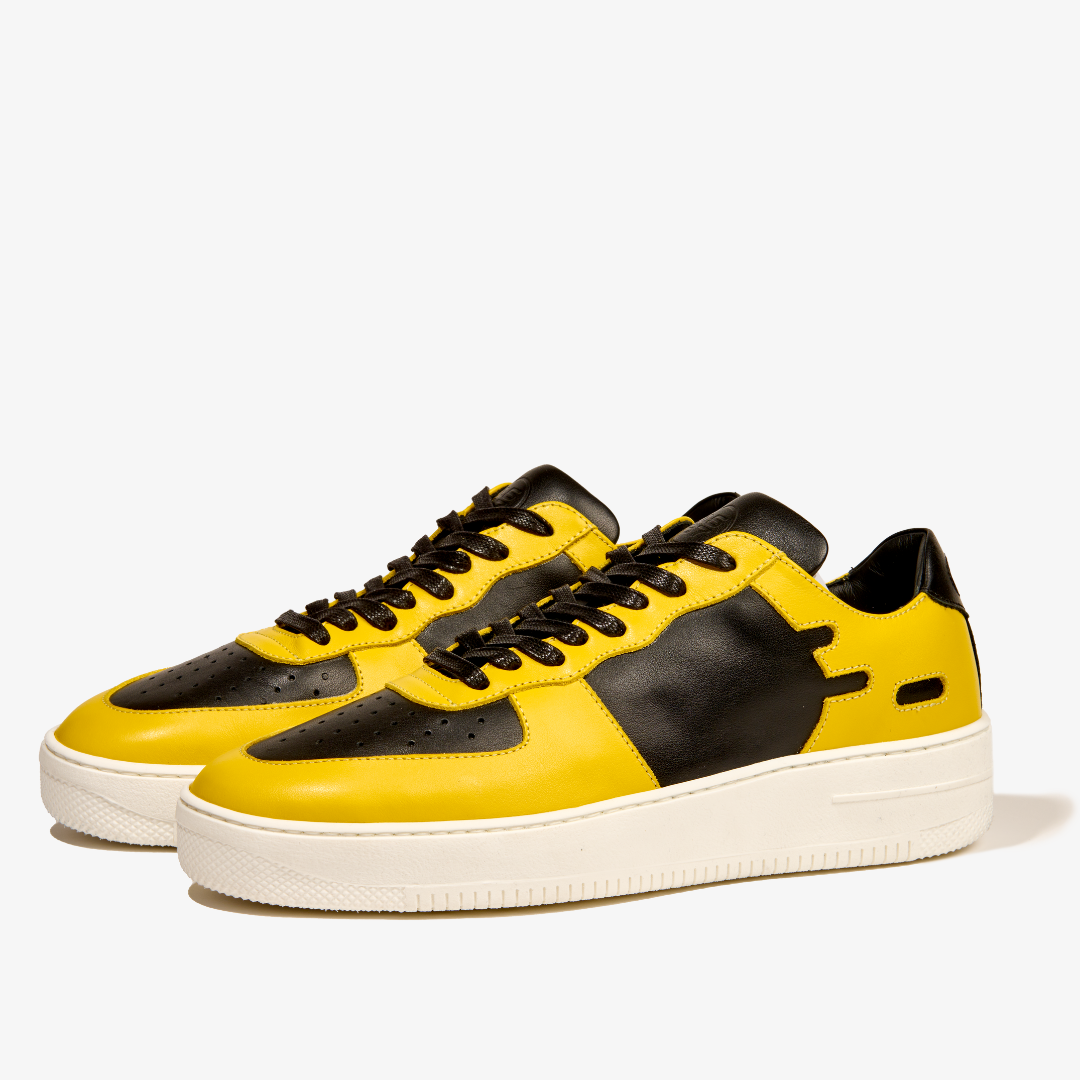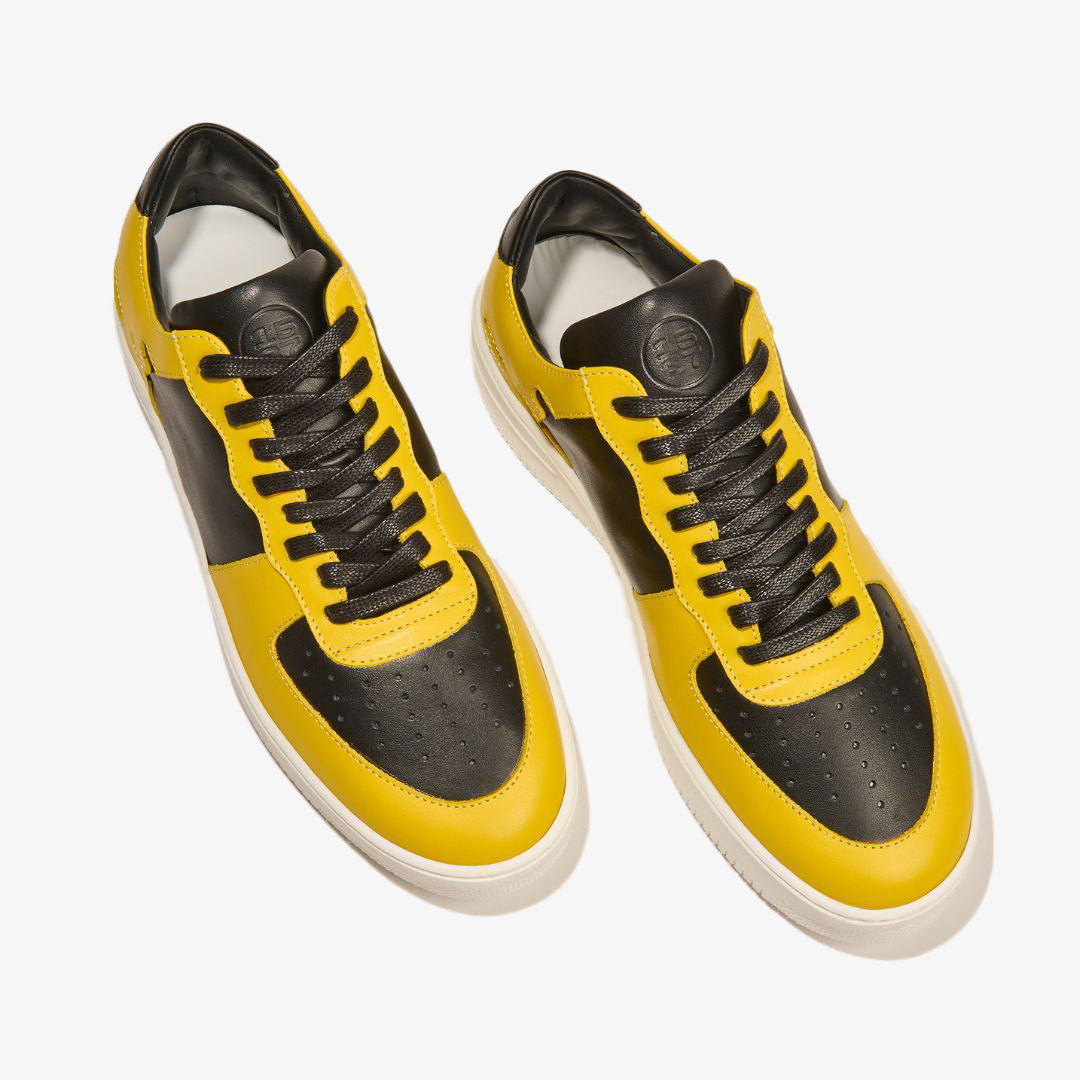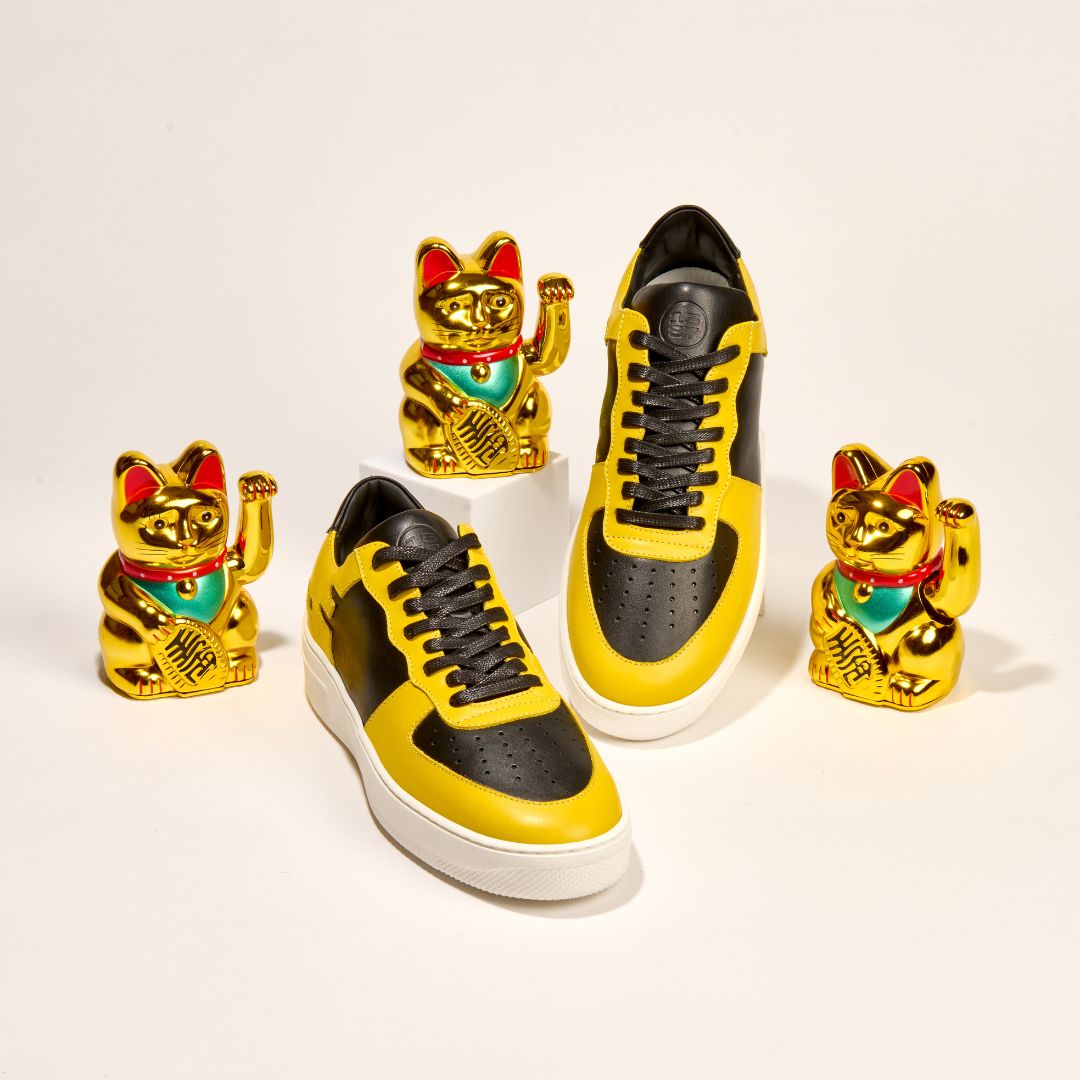 MORRO BAY Golden Panda
Sold Out/Presale
WOW, this product totally sold out in 24 hours! This is now a presale and inventory arrives December 15th.
Black and yellow is the perfect color combination to make a bold statement. Is this a Bruce Lee or Panda colorway? Regardless it is time for us to own it! Be ready for all the compliments!
$288.00
MORRO BAY Golden Panda
Hurry up! Just 1 left in stock
$288.00
Hurry up! Just 1 left in stock
Hurry up! Just 1 left in stock
Unit price
per

Secure Checkout
Description
The MBs are inspired by the 80's basketball sneakers that helped countless Asian-Americans dress in a way that reflected their attitude! This sneaker is the perfect blend of "chunk" and style, crafted with the finest leather and natural rubber in the world. Don't hold back when you are rocking the MBs – these durable kicks get more comfortable over time and will keep you looking good for years.  The name is a shout out to Morro Bay (in California), the landing spot for the first Asian Americans in North America back in 1587!
Full Grain Natural Leather
100% Natural Rubber Outsole
Calf leather Lining
Waxed Cotton Laces
Small Batch Woven Label
Recycled PU Foam Footbed
Made in Italy by footwear artisans
customer care
To keep these sneakers looking Forever Fresh, all they need is a gentle wipe with a wet cloth.  Real full grain leather cleans so easily!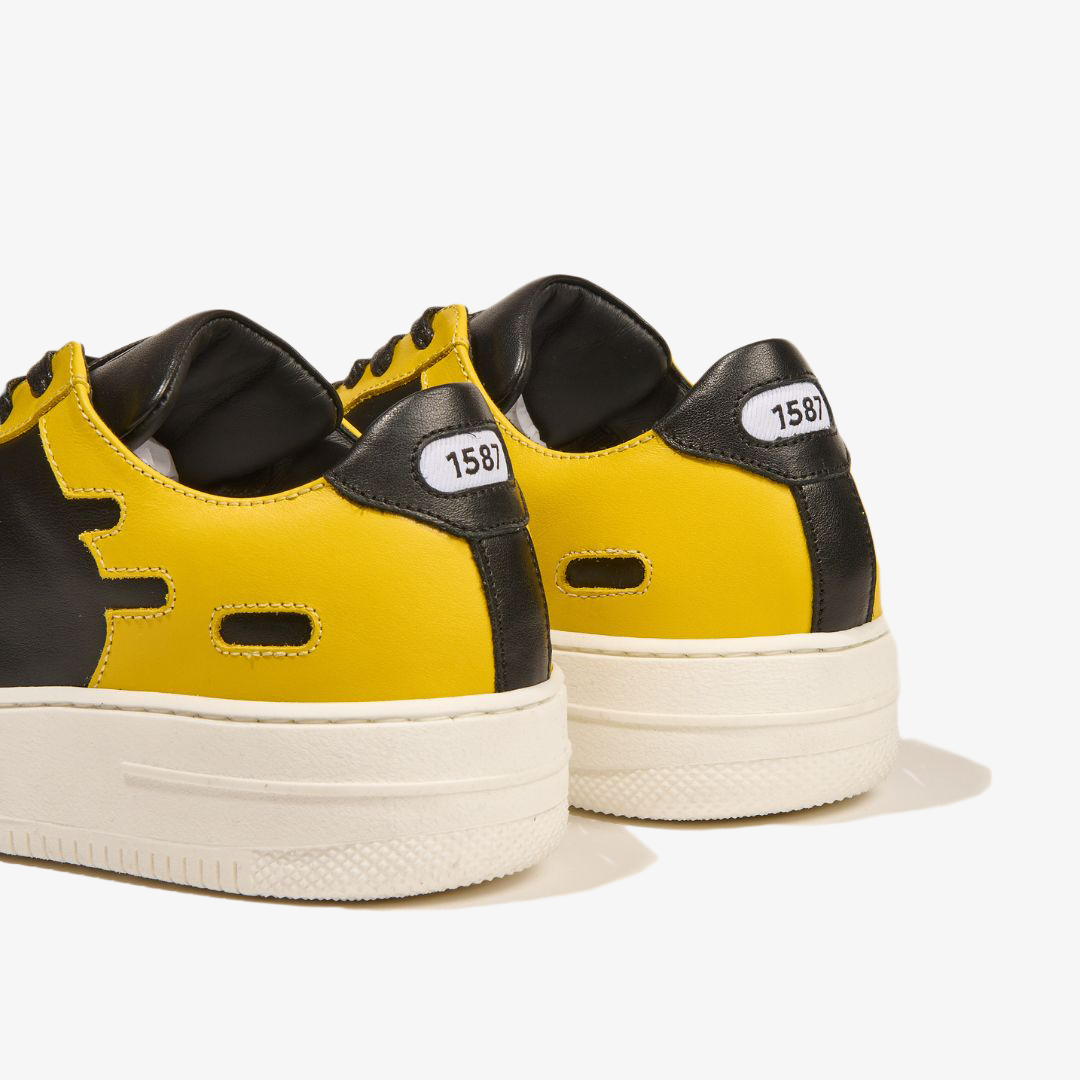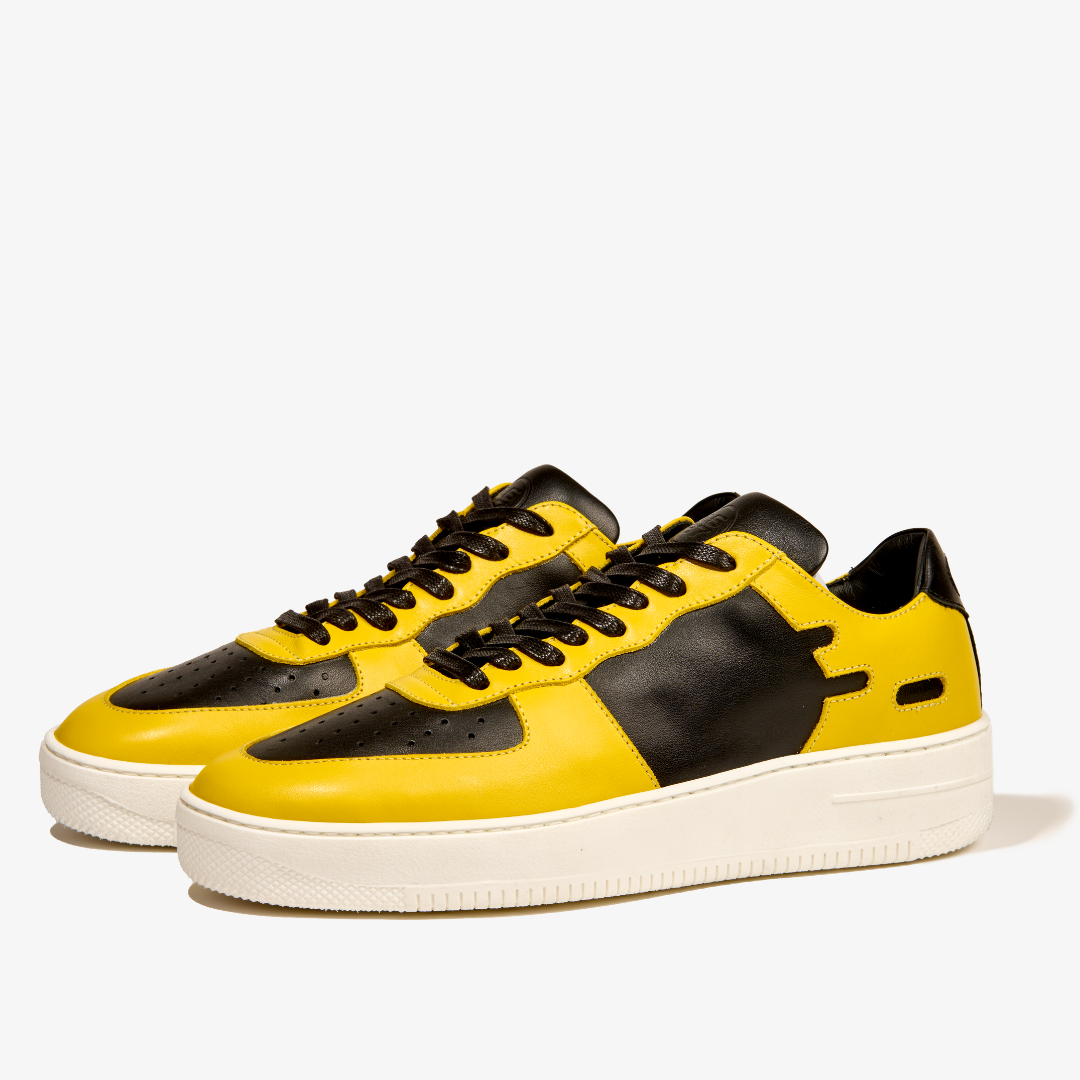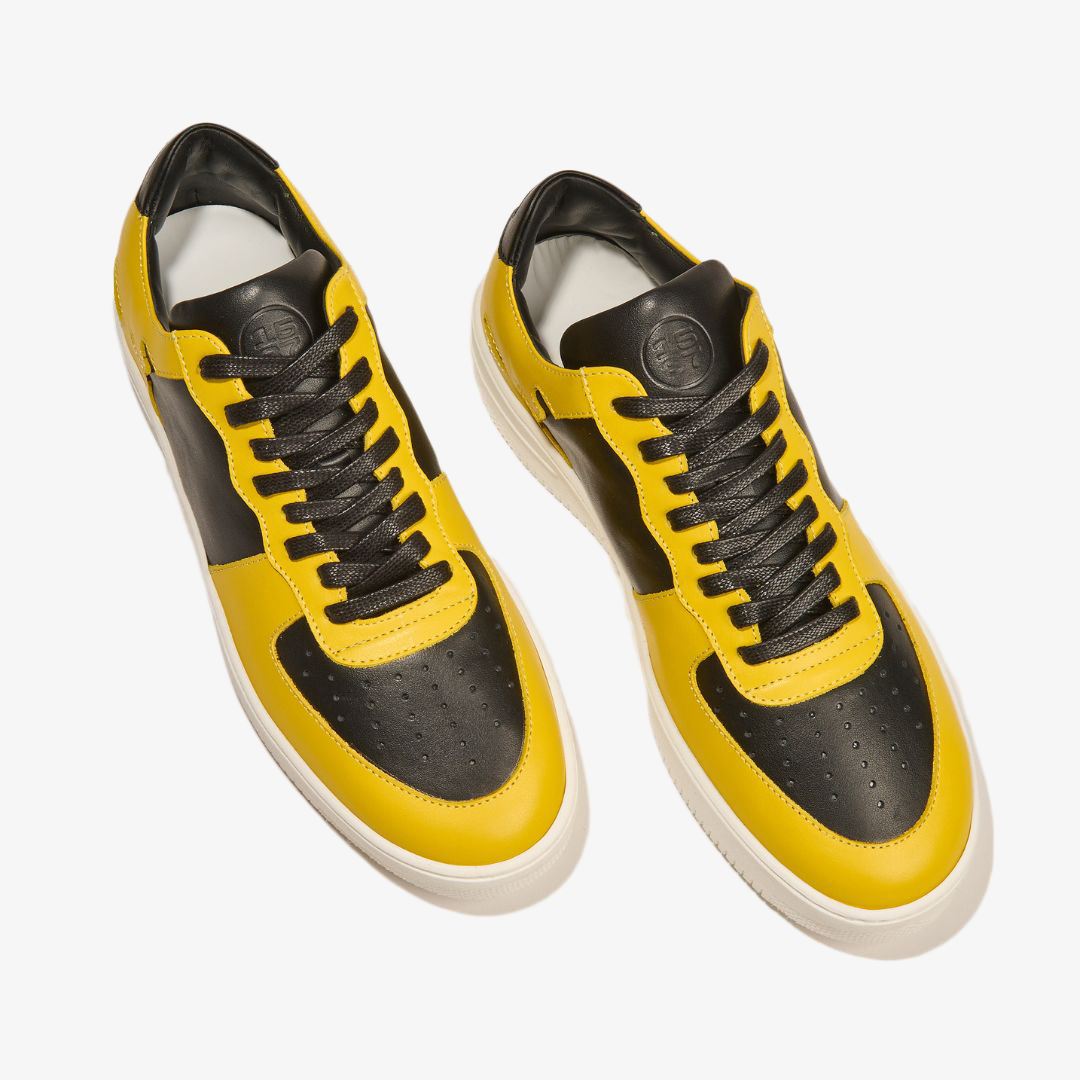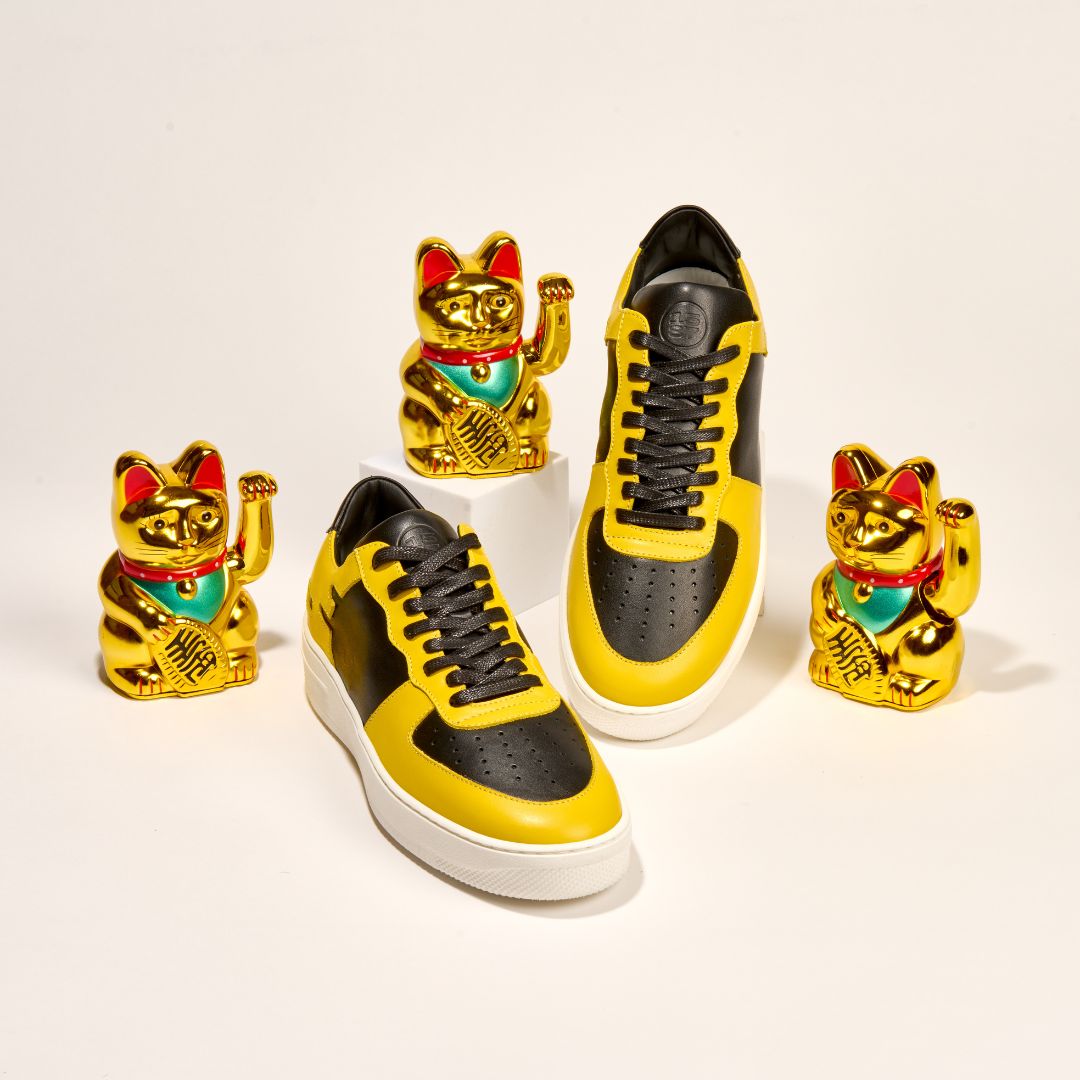 LUXURY IS IN THE DETAILS
The best materials (leathers, rubbers etc…) in the world go into these sneakers. They will look Forever Fresh for a lifetime.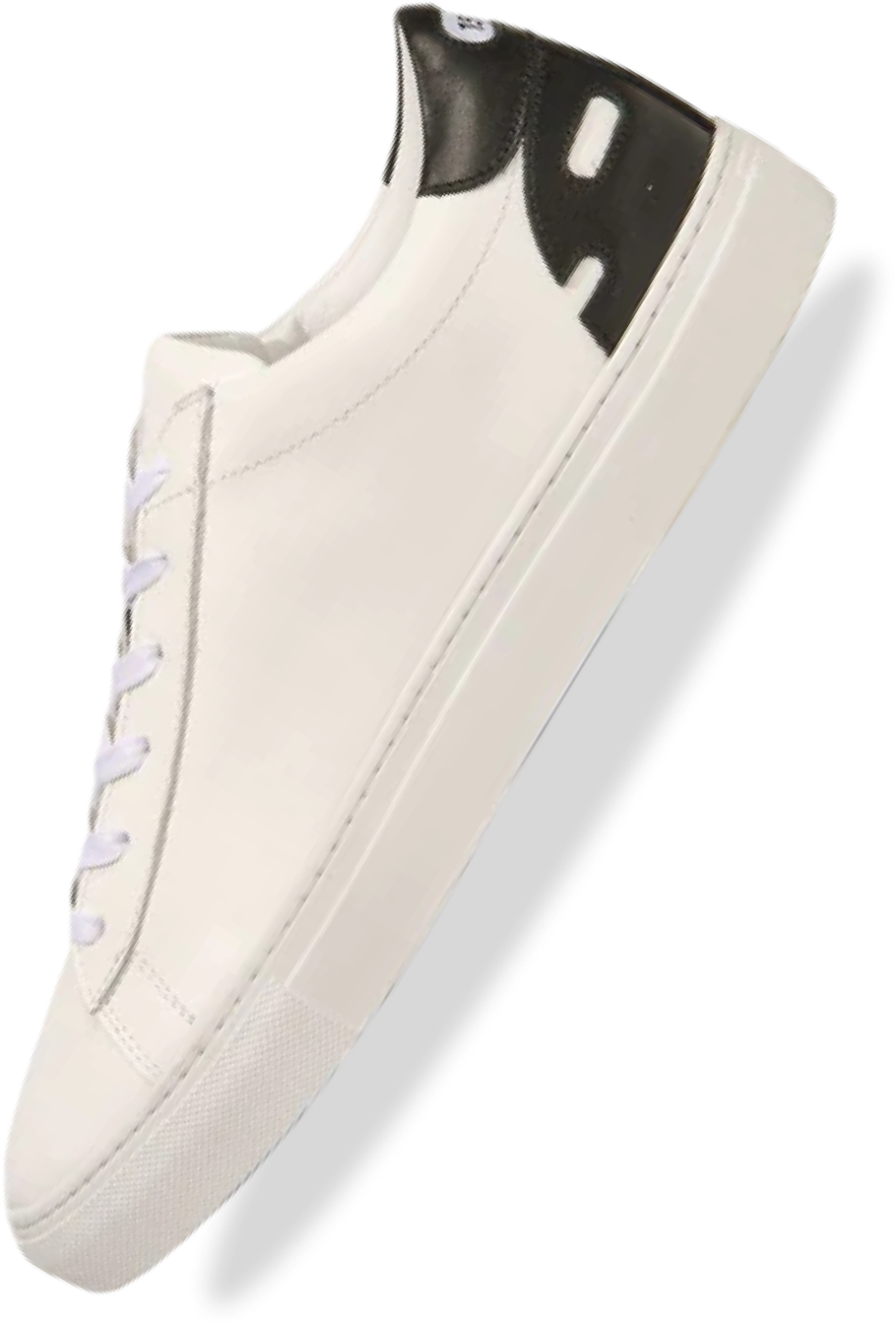 Full Grain Italian Leather

Our luxury leather is the best in the world. It is extremely soft and doesn't need to use plastic paints to cover up imperfections. Unlike cheaper leathers it won't crack, or lose its shape. Our leather will mold to the shape of your feet over time, providing that custom fit and enhanced comfort. The durability of genuine leather means these are built to last.

Goodbye Creasing

While all sneakers will crease, our does the minimal amount possible. We tested 100s of different leathers and backers, and found some that provide extreme comfort without extreme creasing. These keep the FOB (fresh out of the box) look!

Waxed Laces

We know how important it is to look fresh…nobody wants dirty laces. So, we took the extra step of waxing our laces to keep them looking clean for longer. If they ever get dirty, let us know and we'll send you a new pair.
Natural Rubber Bottom

Our 100% biodegradable natural rubber is extremely soft while maintaining its shape. It's like you're walking on a cloud

Calf Leather Interior Lining

The inside of the shoe is covered in supple calf leather for an amazing feel, and lifetime of comfort and good smells. So cheap cloth that absorbs smells!

Unapologetically Asian American

We are Asian. We are Asian American. As good as our shoes look and feel, when we're inside, we leave our shoes at the door. That's how we were raised.
Get mine now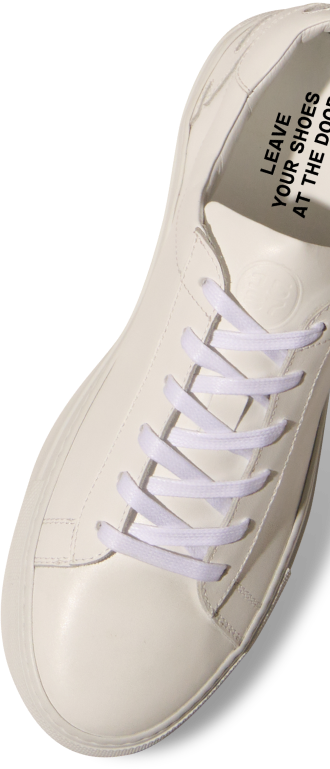 Frequently
Asked Questions
Why is Italian Full Grain leather and natural rubber important?
Full grain leather will look amazing for a lifetime. It resists creases and warping, and can be easily cleaned with a cloth and water. Natural rubber is incredibly soft and durable, and has a high rebound rate so it keeps its shape over thousands of miles. Commercial sneakers from big brands use cheap and hard leather covered in plastic paint (to hide imperfections), and this causes deep creasing and cracks over time. Their rubber is a thin and hard synthetic that isn't comfortable and loses its shape in a matter of months.
What makes you an Asian American Brand?
1587 is Asian American owned and operated. We use our brand and platform to shine the spotlight on our Asian American stories, our style, and celebrate Asian American culture, authentically.
Why are the sneakers made in Italy?
Italy has the finest sneakers artisans and is home to the world's best materials. While it is more expensive to build our sneakers there, the quality is unmatched.  We want the highest quality sneakers that will look fresh for a lifetime with heavy use.
Which factories produce the sneakers?
We use the same materials and factories as many of the major fashion houses that begin with L, G, and Y. 
What is the Zero Risk policy?
If you have a size issue or any other thing arises, we have a no questions asked policy for 90 days.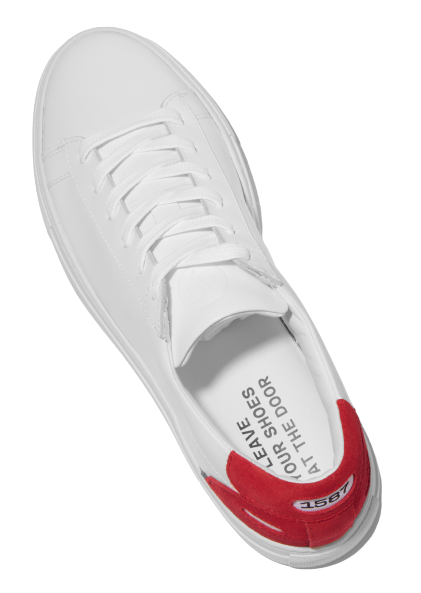 STAY UP TO DATE
By pressing the button "SUBSCRIBE", you confirm that you have read and are agreeing to our Terms of Use regarding the storage of the data submitted through this form.